Friday, November 27, 2009
Friday, November 20, 2009
MORNING IN TURI....
THEN THE AFTERNOON WITH THE MONKEYS
BUT THERE WAS ALSO PEOPLE THERE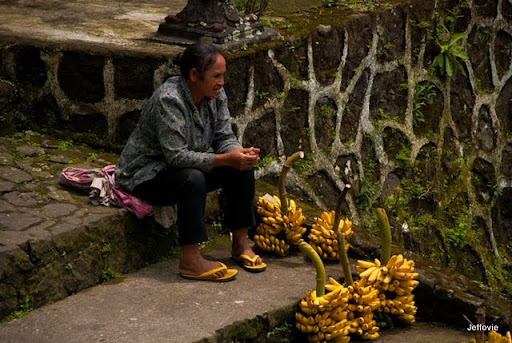 Quiz: What this little guy runs after ?




Answer: A bubble

From here:


One thing that surprised me in here is that when Indo people see a white guy, they whant to be pictured with, as it was an honor for them. Fuck ! I am the honored one to be welcomed so...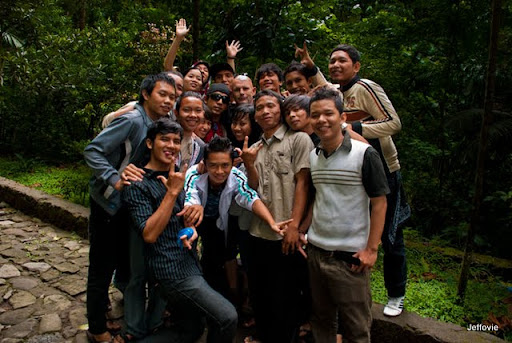 Quiz: When a french guy meets a "foreigner" in his street, what's his reaction ?
Answer: He calls Brice. (Police minister)


THERE WAS FISHES TOO...

Fish doesn't think... coz fish knows everything....

Quiz: who sings that ?

AND FINALY, WE WERE THERE TOO...

AT THE MONTAIN FOR A RIDE...

Posted by

Jeffe Castan
at 11:47 AM
No comments:
Links to this post